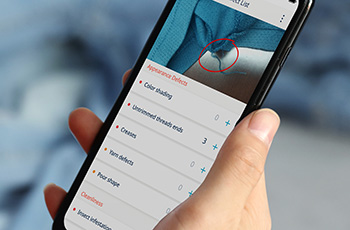 Get smarter control over your supply chain
Monitor your inspections to deploy risk-based initiatives via your team or factories! Perform risk analysis to prioritize risky purchase orders!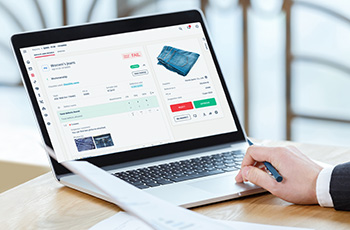 Save time and optimize your costs to increase efficiency!
Leverage the use of smart automation and standardized process to increase efficiency by optimizing your resources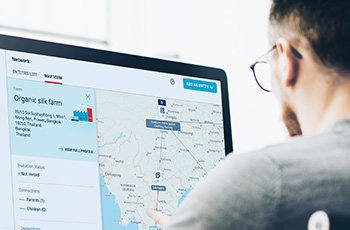 Achieve complete visibility across your value chain
Collect actionable real-time insights to track product quality, supplier and inspector performance! ​