The global fashion industry has been hit hard by the disruptions and roadblocks of the COVID-19 pandemic, with brands experiencing major quality and visibility challenges as a result. Digitized businesses have been better able to adapt, while those with low levels of digitization have been exposed to the full force of the pandemic's impact.
Digitizing quality and compliance management is essential to success but knowing how to start on your transformation journey can be a challenge. In this session, we explore the current state of supply chain digitization in the industry and share practical advice to help you incorporate digital tools to tackle quality and visibility challenges.
This webinar will discuss:
Findings from the annual QIMAone survey on supply chain digitization
The key supply chain challenges brands have encountered during COVID-19
The impact of COVID-19 on the pace of supply chain digitization
How digitization helps you win at quality control and compliance management
Practical steps to get started on your digital transformation journey
Speakers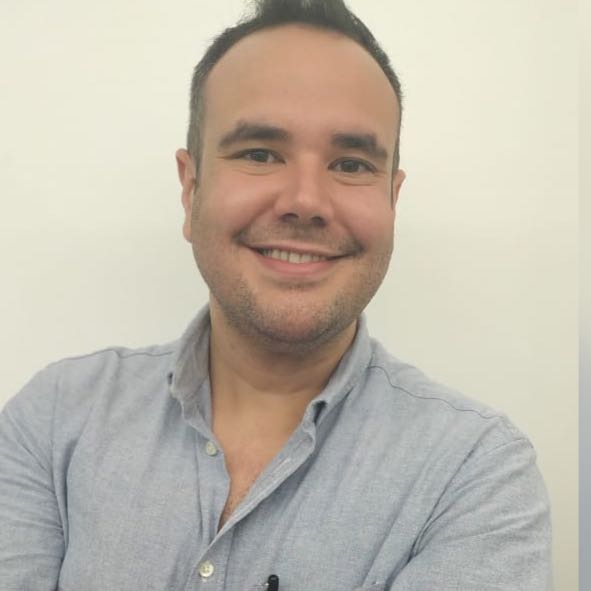 Eduardo is QIMAone consultant and has spent the last 5 years of his career working as a Commercial Consultant for various international companies located in Mexico City. By helping global fashion brands and importers to improve product quality and suppliers' compliance, he has led the way for QIMA in becoming one of the most trusted and recognizable Quality Control services providers for consumer goods.