Digitizing quality and compliance management is essential to success but knowing how to start on your transformation journey can be a challenge. In this session, we explore the current state of supply chain digitization in the industry and share practical advice to help you incorporate digital tools to tackle quality and visibility challenges.
This webinar will discuss:
The impact of COVID-19 on the pace of supply chain digitization
How digitization helps you win at quality control and compliance management
Practical steps to get started on your digital transformation journey

Speakers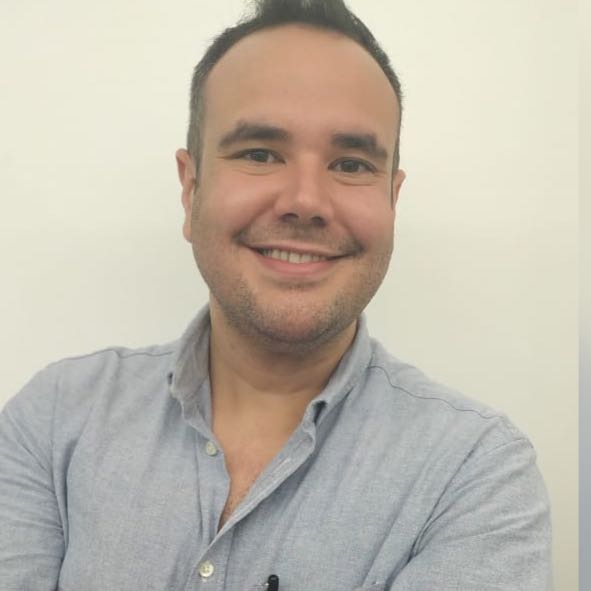 Eduardo is QIMAone consultant and has spent the last 5 years of his career working as a Commercial Consultant for various international companies located in Mexico City.