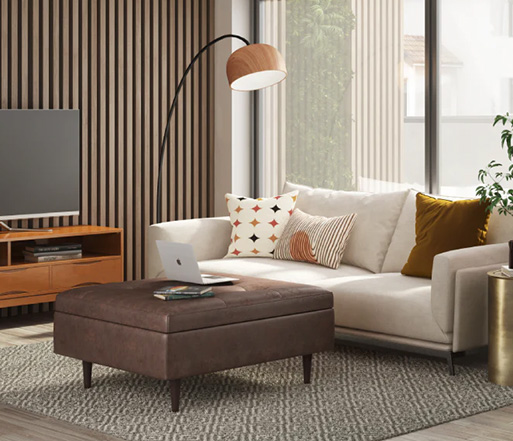 Simpli Home is a US based ecommerce company specialized in high-quality yet affordable furniture. since 2001.
They decided to implement the QIMAone platform to ensure the highest quality of their materials and products, even in the event of supply chain disruptions.

"The reports enable our managers to make swift decisions and be proactive. It's an important advantage over competitors who still use old quality control practices. The QIMAone reports are built from standardized checklists that inspectors can fulfill in their local language." — Manish Tyagi, Merchandiser Manager at Simpli Home Ltd.