Managing supply chain quality has never been more complicated, as the constant flow of disruptions makes it difficult for companies to adapt. However, did you know that some companies continue to thrive in these uncertain times? This webinar presented by QIMAone and SupplyChainBrain will show you how to leverage data and technology to minimize the costs of poor quality and finally help you improve your bottom line.
In this webinar, you will learn:
Why you need to digitize your quality management now?
How to leverage technology and data to reduce defects and returns?
The practical steps you need to take to start your digital journey.

Speakers: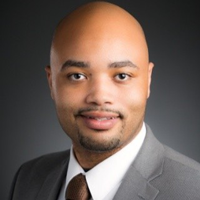 Cody Kelly is a QIMAone Account Manager at QIMA. With over 10 years of experience within the industry, he is helping hundreds of businesses digitize their quality operations across various consumer products. Cody understands the unique challenges faced by quality and compliance experts, for which he works closely with QC experts at QIMA.